Security Alert: AT&T branded devices auto-joining the "attwifi" wifi hotspots - Take steps to protect yourself!
This is a

MAJOR

security concern, which I know is actively being exploited across the country. There's one around the Duke building in downtown Charlotte as I write this.




Why is it a security concern? Because when your phone auto-joins that wifi hotspot name (which it does by default) you are then connecting thru that network. When you connect thru a network device ANY unencrypted traffic (POP or SMTP not using ssl/tls?) whoever setup that access point can collect your Username and passwords.




Turn the auto-join function off (which is hidden way down in the settings):

On Android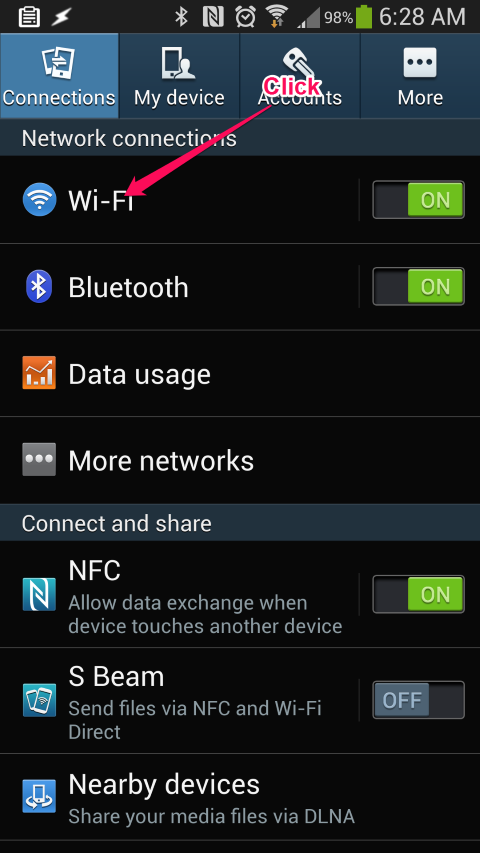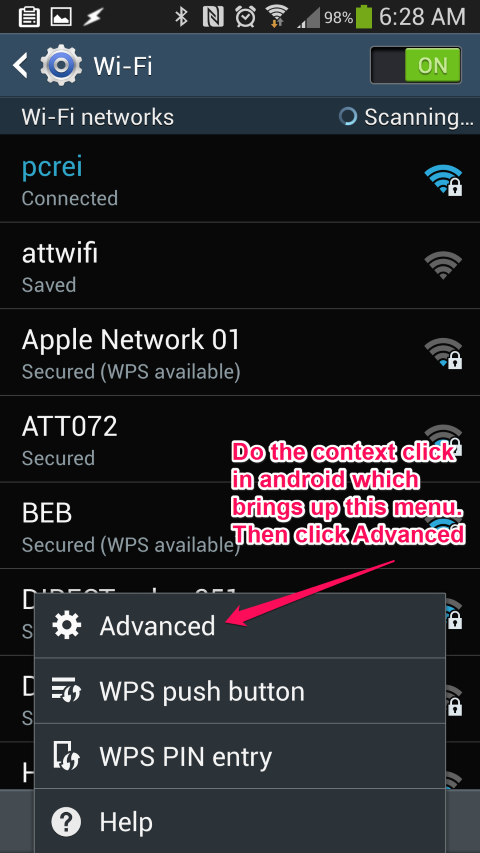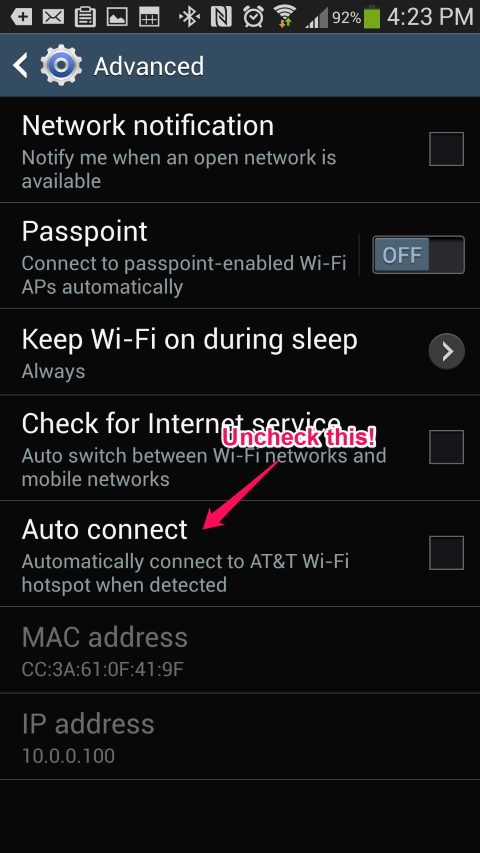 If you are connecting thru SSL, there is at least some protection but if you're getting SSL errors...there's a reason. You aren't connecting to who you think you are and those ID/passwords are being intercepted too.
Related Articles

Wifi Troubleshooting and Optimization

Step one: Optimize what you've got Get routers/single wifi up and out in the open. Less matter between wifi device (AP = Access Point) and where you consume wifi (wifi client). Internet connection should be centrally located (or to one side if you're ...

David's 3 Rules to Staying Safe on a Computer

Here's David's 3 rules of staying safe on a computer. It's my attempt at distilling my 25+ years of experience and knowledge down into some simple rules to live by in the digital realm. Rule Number 1: Keep all software patched and up to date ...

Mikrotik mAP Lite as ethernet to Wifi bridge

This will allow you to plug any Ethernet device (RJ45 cable) into the mAP Lite ethernet jack and it will act like a wired device in your network. mAP Lite will get it's own IP address for winbox management using DHCP Client Note: modify the network ...

What is security? Am I secure?

Since a picture is worth 1000 words, lets make this easier to understand. Pick your place on the red line. Security Graph

Picking your ISP and Wifi

Residential Internet Picking internet, fiber is better. If no Google available AT&T Gigapower is 1Gbit same as google. Expecting more than 100-200Mbps of internet speed (Packets north of SC or into Florida or TN for example) from AT&T is about as ...